Welcome to Petoskey Bands
Coming Up...
Online Merch Sale Now Open!
New items along with some classics are available now! It closes on February 18th. You'll receive your items in time for Festivals! Remember that a portion of each purchase goes back to Petoskey Bands! Click here to start shopping!
Pre-Festival Concert
The concert is Wednesday, February 8th at 7:00 PM (see call times below), in the Middle School Auditorium. Our 7th grade band performs first, followed by our 8th grade, then our two high school groups.
What is Pre-Festival Concert?
Pre-Festival is a run of our band festival concert music for a panel of mock judges, who will listen and provide commentary for us. It's similar to a dress rehearsal for opening night, or a scrimmage before a season starts.

The concert is a rolling event- there will be some time in between each band's performance for the audience to resettle. You are more than welcome to stay for the entire concert (about an hour long), but you are welcome to head out after your band's performance, if you have other things you need to get to.
If you are arriving late, please keep in mind that the doors will be closed during a group's performance, and will only open between performing groups.

Students will be performing in uniform. This is a great opportunity to make sure their black uniform dress pants still fit, and that they've relocated their black dress shoes from the last time they needed them.
Call Times:
Call time depends on the band, since we're starting at different times.
7th Grade: 6:15 PM, PMS Band Room
8th Grade: 6:30 PM, PMS Woodwind Room
Symphony Band:7:00, PMS Band Room
Wind Symphony: 7:00, PMS Woodwind Room

As a reminder, "Call time" means an individual is in uniform, with their instrument and music ready, in their designated area.
Marching Band Banquet
Thank you for attending the Marching Band Banquet!
Here is the picture slideshow!
Here is the video of our Marching Band Show from our last performance at Brandon:
We need your help for festivals!
Click the buttons below to see what spots are still available or to donate to the bake sale at the concession stand for Festivals!

What are "Festivals"?
Band Festival is an opportunity for member schools to perform and be evaluated by The Michigan Orchestra and Band Association. At this event, the bands perform three pieces of music for adjudication, one of which must be from MSBOA's required list. The bands are also judged on one sight-reading piece. Groups are rated on a scale from 1 to 5 with 1 being the highest rating possible. The overall score is computed using a formula which combines the ratings of three performance judges. Times of performances to be announced. Everyone is welcome to watch!
Please be aware, once a band's performance has started in the auditorium, no one is allowed in or out for any reason.
2023 Dates are: Wednesday, March 1 - Friday, March 3. (specific band performance dates will be announced soon.)
What are "Pre-Festivals"?
Pre-Festivals are basically a "practice" Festival. It allows the students to practice their piece in a formal setting, reflect on how it went, and then perfect their pieces for Festivals!
Venmo Announcement! No credit cards please!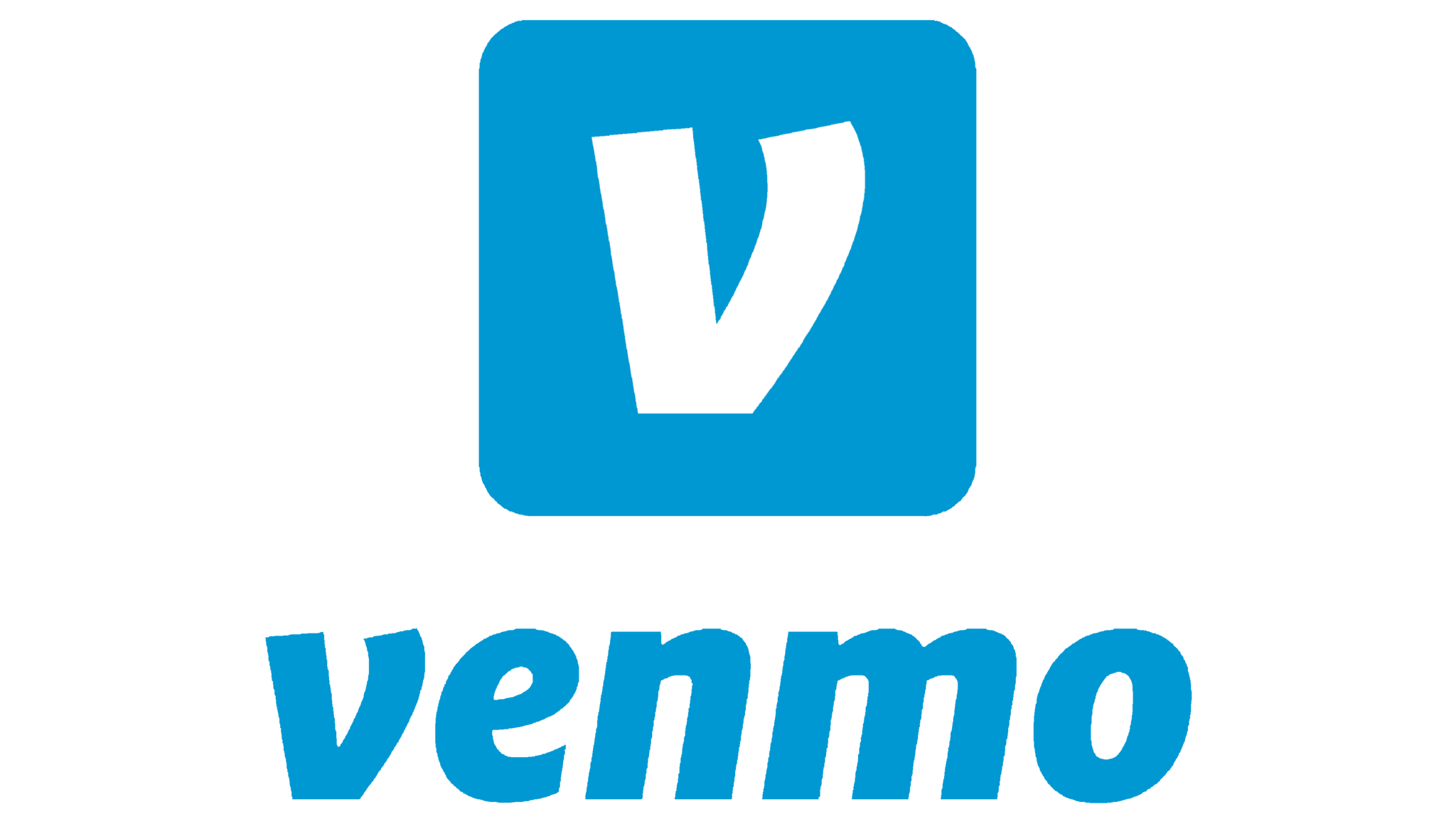 We LOVE Venmo as a payment option! It's made thing so easy! HOWEVER... if you have your Credit Card connected to your Venmo account, Venmo charges an extra 3% to US (unless you click the check box to take on the fee yourself).
What's wrong with this?
It doesn't seem like much, but it all adds up very quickly. If you pay us $20 for something, we are actually only getting $19.40. That doesn't seem too bad! But when we receive $19.40 instead of the full $20 from 100 students... the band is having to makeup $60! Imagine what those numbers look like when larger payments are happening!
How can you avoid this?
Connect your debit card or your bank account directly to Venmo. The transaction is free in these two situations. If you need to use a credit card to make a payment, please contact Melissa McGeehan (mamcgeehan0603@gmail.com) and she can manually run your credit card payment for you... skipping Venmo altogether.
About Us
The Petoskey Band Program is made up of over 600 students in grades 6 through 12. Performance ensembles include concert bands, jazz bands, steel drum bands, and the award winning Petoskey Marching Northmen as well as various other percussion and small group ensembles. The Petoskey Band Program is committed to inspiring musical excellence in students and sharing a variety of exceptional musical performances throughout the community.
Calendar
Volunteers
Volunteers are a huge piece of what makes the Petoskey Band Program successful. If you are able to help out for an up coming event, please email or call using the contact us page.
Upcoming Events
7-12 Pre-festival Concert

Calendar:

High School Band Calendar

7-12 Band Festivals

Calendar:

High School Band Calendar

Student performance times TBA at the Pre-festival concert.

Volunteers needed in the afternoon/evenings.