Welcome to Petoskey Bands
Coming Up...
Senior Banquet
May 24 @ 6:30pm (Perry Hotel)
Seniors will receive invitations the night of the High School concert. RSVP's due by May 12. Each senior can invite 2 guests for free. Each person after 2 will be $25 per person.
Band Camp
Click to go to the "Band Camp" page, which includes the link to the Band Camp Registration form along with other information!
2024 Big Trip Announcement - DISNEY!
Petoskey High School Band (9th - 12th graders of the 2023-2024 school year) will have the opportunity to go to Orlando, Florida! The trip includes 3 days at Walt Disney World and 1 Day at Universal Studios. The band will participate in a musical learning experience and march in a parade at Disney. All food and lodging is included. The dates are March 14 - March 19, 2024. The students will take motor coaches down and back. Reach out if you missed the meeting and would like a packet of information.
VENMO ANNOUNCEMENT! NO CREDIT CARDS PLEASE!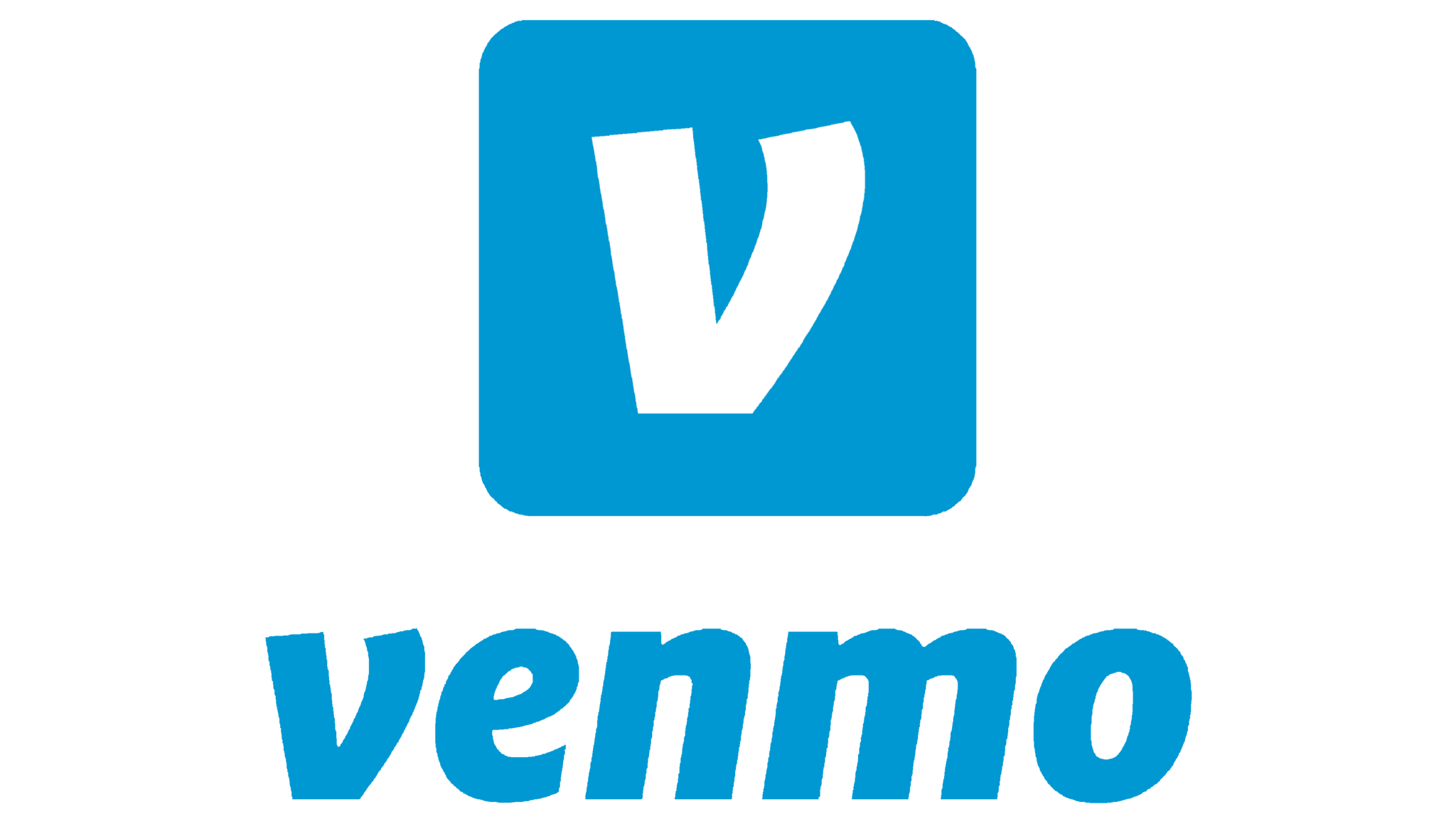 We LOVE Venmo as a payment option! It's made thing so easy! HOWEVER... if you have your Credit Card connected to your Venmo account, Venmo charges an extra 3% to US (unless you click the check box to take on the fee yourself).
What's wrong with this?
It doesn't seem like much, but it all adds up very quickly. If you pay us $20 for something, we are actually only getting $19.40. That doesn't seem too bad! But when we receive $19.40 instead of the full $20 from 100 students... the band is having to makeup $60! Imagine what those numbers look like when larger payments are happening!
How can you avoid this?
Connect your debit card or your bank account directly to Venmo. The transaction is free in these two situations. If you need to use a credit card to make a payment, please contact Melissa McGeehan (mamcgeehan0603@gmail.com) and she can manually run your credit card payment for you... skipping Venmo altogether.
About Us
The Petoskey Band Program is made up of over 600 students in grades 6 through 12. Performance ensembles include concert bands, jazz bands, steel drum bands, and the award winning Petoskey Marching Northmen as well as various other percussion and small group ensembles. The Petoskey Band Program is committed to inspiring musical excellence in students and sharing a variety of exceptional musical performances throughout the community.
Calendar
Calendar

Previous

June

2023

Next

S
M
T
W
T
F
S
1
2
3
4
5
6
7
8
9
10
11
12
13
14
15
16
17
18
19
20
21
22
23

Jun 23

7:00 PM to 8:00 PM

PSDB St. Ignace Car Parade

Calendar:

Petoskey Steel Drum Band Calendar

24
25
26
27

Jun 27

6:00 PM to 7:00 PM

PSDB- Pellston Community Concert

Calendar:

Petoskey Steel Drum Band Calendar

28

Jun 28

7:00 PM to 8:00 PM

PSDB- Manistique Concert in the Park

Calendar:

Petoskey Steel Drum Band Calendar

29
30

Jun 30

7:00 PM to 8:00 PM

PSDB- Rogers City Performance

Location:

Rogers City Marina

Calendar:

Petoskey Steel Drum Band Calendar
Volunteers
Volunteers are a huge piece of what makes the Petoskey Band Program successful. If you are able to help out for an up coming event, please email or call using the contact us page.